Brainiac Stars Schools is Co-educational school committed to the development of well-rounded, morally upright, creative thinkers and technologically adapted learners.
       

OUR VISION STATEMENT

                To develop well-rounded, highly motivated and resilient students prepared  for a rapidly changing and technologically advancing world.
     

OUR MISSION STATEMENT

               To provide a well cultured environment which will be conducive for personal growth, academic brilliance and life-long learning. Our graduates will be motivated life-long learners and productive global citizens.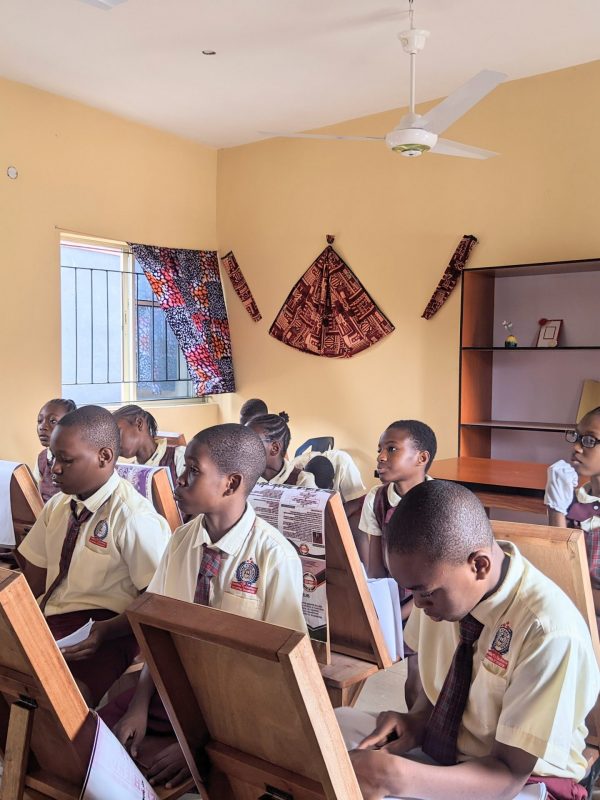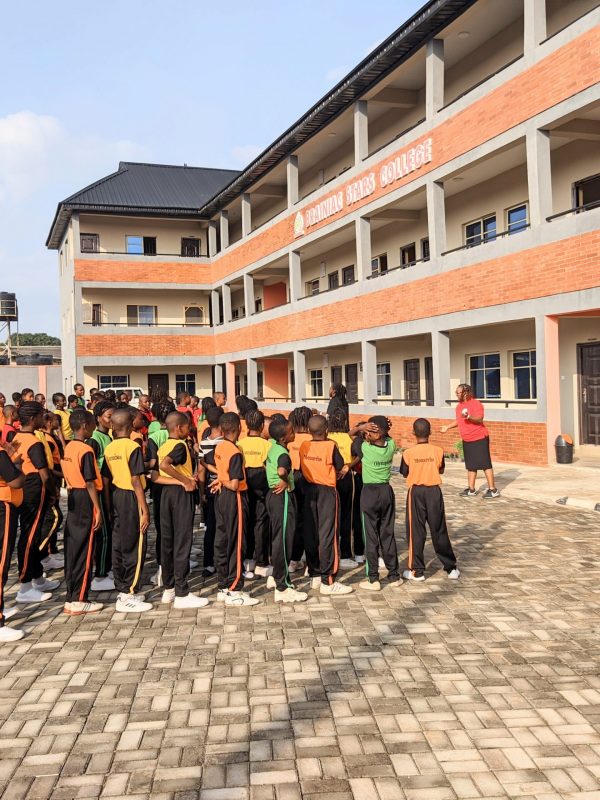 The fundamental purpose of Brainiac Stars College is to mould well-rounded students of impeccable character.
Founder, Brainiac Stars College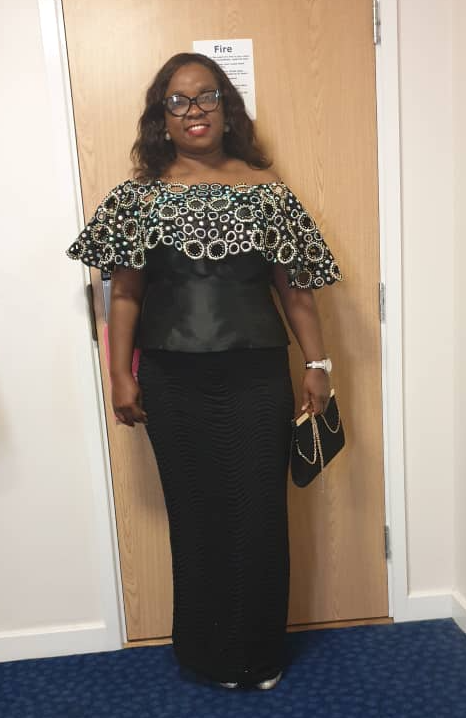 WHY CHOOSE BRAINIAC STARS COLLEGE?
Brainiac Stars College is located in a serene part of a semi-urban community. The school provide an environment that is calm and educative thereby creating the perfect learning environment for the students.
          CORE VALUES   
Commitment
Innovativeness
Discipline
Integrity and character development
High standards
LOW TEACHER-STUDENT RATIO
TOP-NOTCH STATE OF THE ART LABORATORIES.
CONDUCIVE AND SERENE SCHOOL ENVIRONMENT
EXTRA CURRICULAR ACTIVITIES
INTEGRITY AND CHARACTER DEVELOPMENT
CAREER COUNSELLING FOR STUDENTS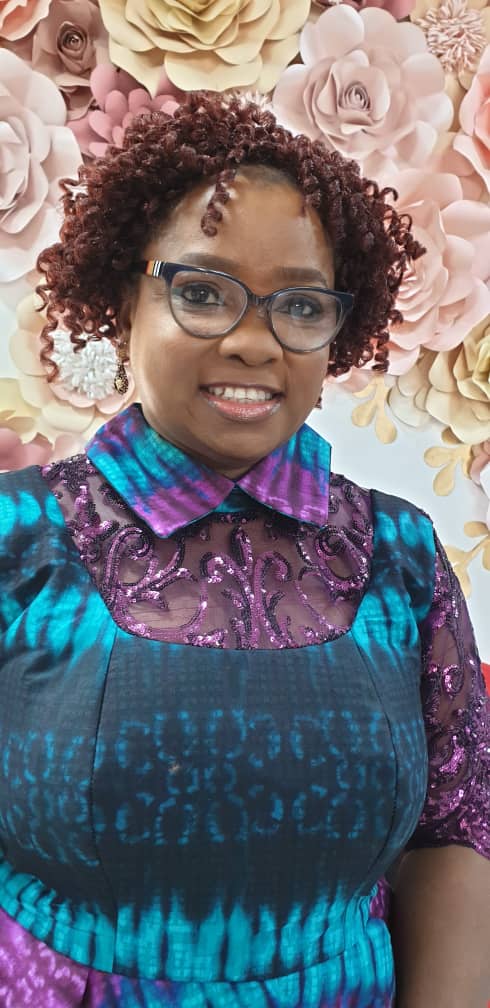 Founder and Director Of Brainiac Stars College
Mrs Morounkeji Okwuonu (Nee Fagboun) is a seasoned professional educator whose career in teaching and educational administration has spanned over 30 years of life impacting educational services. She holds a Bachelor's degree in chemistry education from UNILAG and a Master's degree in Educational Administration and Planning from UNILAG.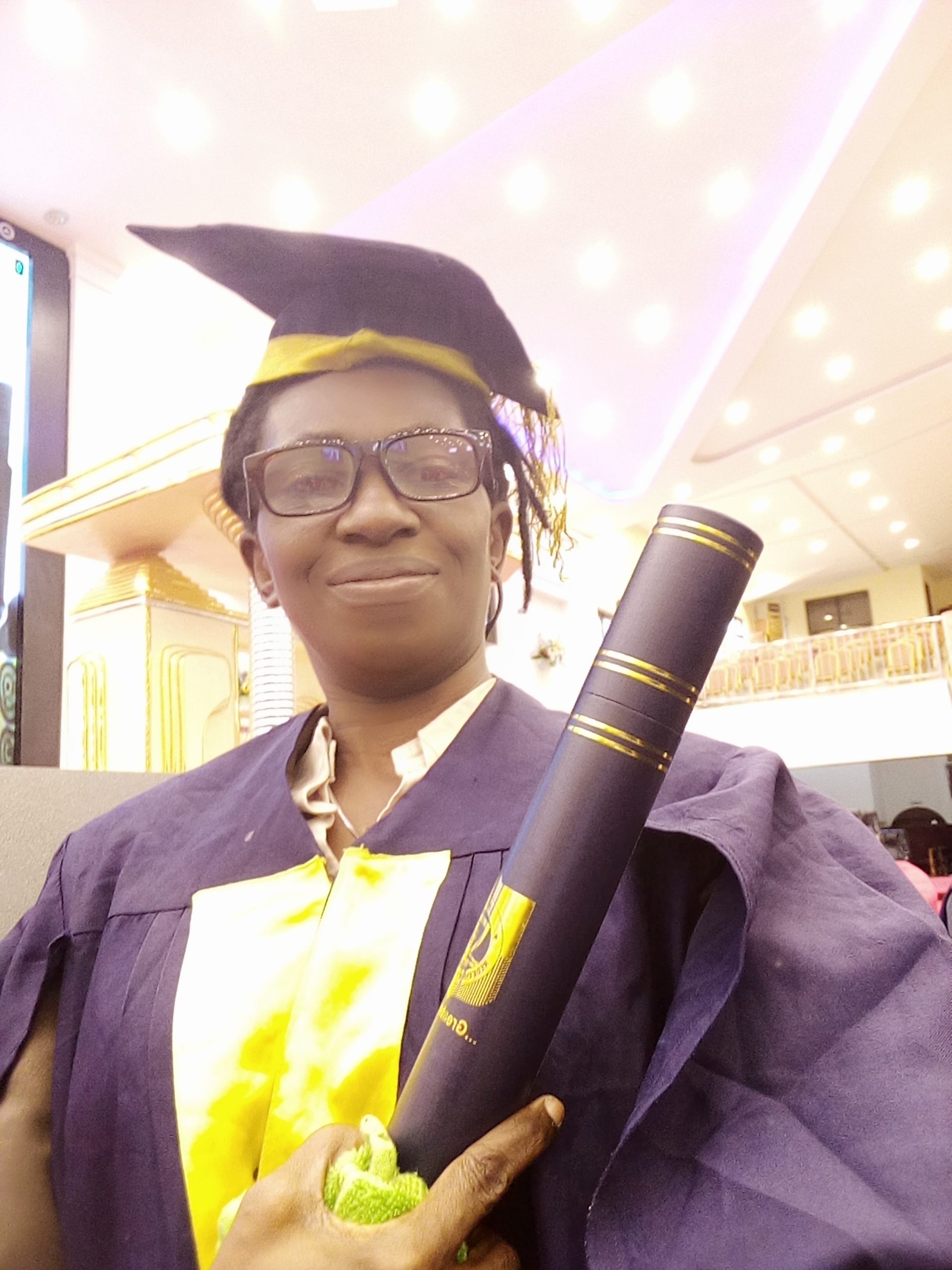 Principal of Brainiac Stars College
Mrs Olayinka Essien is seasoned educator and administrator with an experience spanning over 20 years. She holds a Bachelor and Master's degree in English language. She has held the position of principal in other schools before taking over as the pioneer principal of Brainiac stars College.
Join us for a bright future
We are a coeducational school committed to developing well-rounded morally upright, creative thinkers and technologically adapted learners.
Address: 7, Ogbonna Close, Pacific Estate, Ewedogbon Bus Stop, Akesan. Off LASU-Igando Road, Lagos. 
Phone Number: +2348033038683
Email Addresses:  Brainiacstars@gmail.com                      Brainiacstars@yahoo.com
Follow us on Social Media
© Copyright 2022 | Brainiac Star College– All Rights Reserved.
Site Developed By Ojo Emmanuel Ige